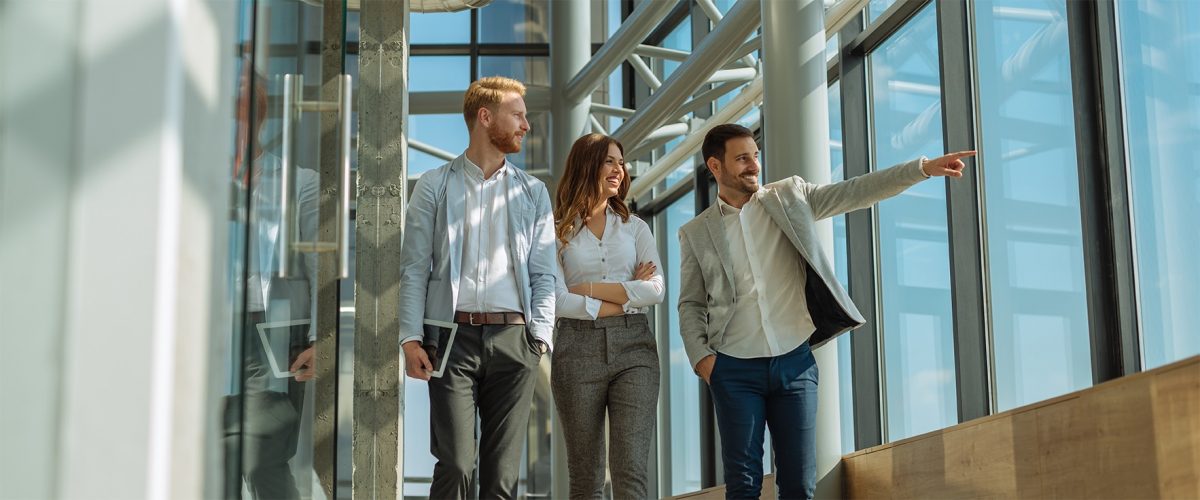 Here are five ways to create a culture of trust, increase employee engagement, and form positive relationships at the workplace.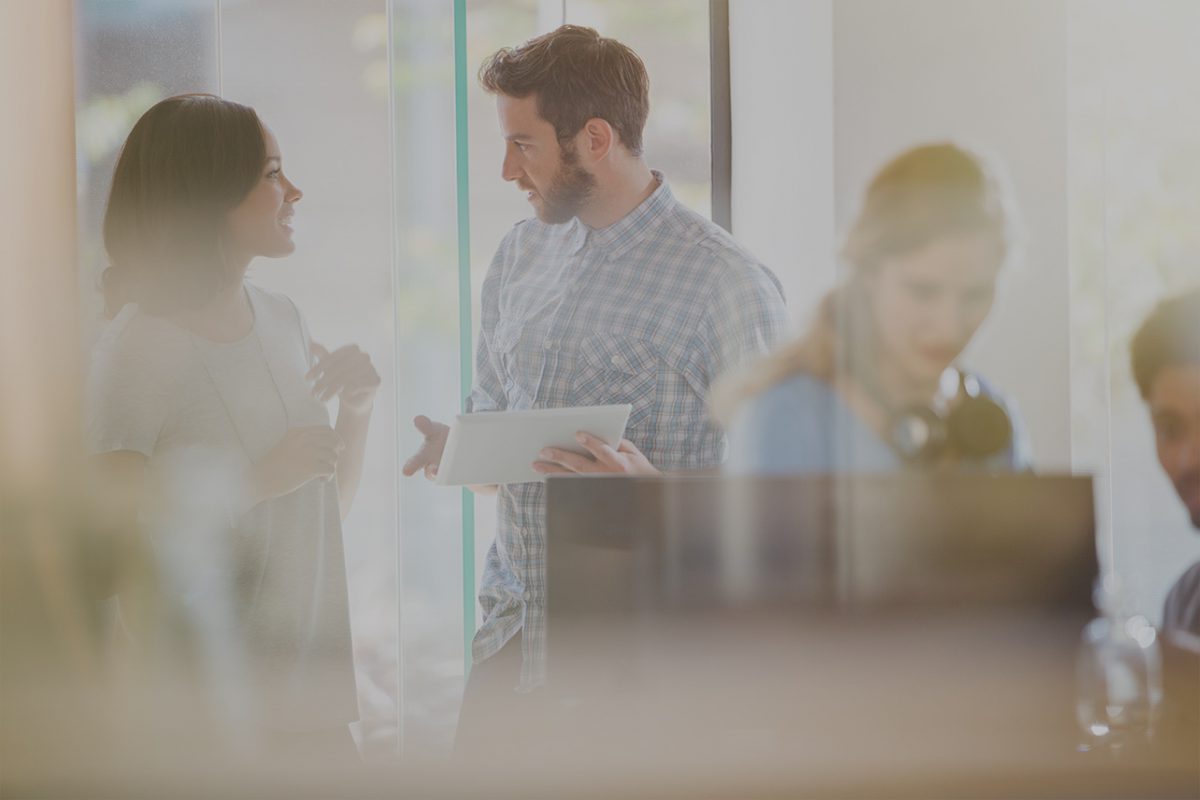 "People are your most important asset." It's a cliche we know all too well. But is it something we truly make a priority?

Setting team goals for work is essential to achieving anything as a team. Here's 6 steps to set your team on a course for greater success.